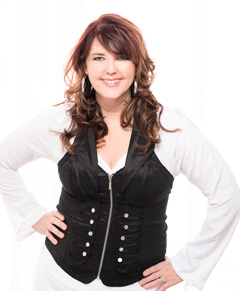 I love telling stories through photographs…taking photographs of people brings me incredible joy! When the person I photographed sees their own beauty, strength and personality in the image I created for them, I just get giddy inside. You can click here to hear my philosophy on the power of  imagery. I love funky boots, big earrings, vintage, retro fashion and playing dress up!
But enough about me – let's talk about YOU! I would love to meet with you and hear about how you want to be photographed! And just in case you were wondering how this whole process works-
1.booking– This is part where we find the right day that works for you and your schedule. Easy! The session fee is due at this time and I will then book the professional makeup artist. One more thing- is there someone you would like to be photographed with? Your mother, daughter, sister, best friend, son or spouse — we can bring them into the shoot!! And once we have all of that covered, we are all set!
2. style consult- We can do this in multiple ways. The consult is usually a couple of weeks before your shoot.  I love to help women with outfit ideas based on what looks best with their body type. A perfect outfit choice for your body, your personality and for the feeling of the portraits is so important. I will walk you through this ALL THE WAY. I can come out to your closet if need be: ) Usually, we can chat over the phone or share a shoot vision board. And in the end, I have found the more choices we have the better! We can decide that day what we think will look best. AND – I have lots of items we can augment with in my studio style closet!!  If you are up for it, we can try something new or something you thought you'd never wear.
3.your photoshoot- It is perfectly natural to be a wee bit nervous on the day of the shoot!!  After you arrive and get settled, the professional hair and makeup begins! And let's be clear- you don't have to know any poses or worry about anything when it comes to being photographed! I will GUIDE you every step of the way; it is my job to help you look your best or even better for the camera! We will have fun, listen to music, laugh and create stunning portraits of you!!
4. your portraits- In a few weeks, you come back to the studio to see your portraits. You only purchase the ones you LOVE!!
I would be honored to photograph YOU!!