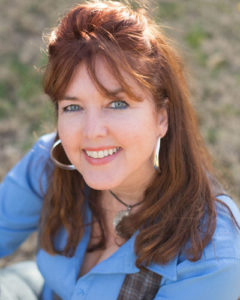 I love telling stories through photographs…the stories of people, and it's been this way since I was nine.  I have a graphic design background, which adds a graphic arts perspective to my work. Taking photographs of people brings me incredible joy! When the person I photographed sees their own beauty, strength and personality in the image I created for them, I just get giddy inside. You can click here to hear my philosophy on the power of a imagery.
Here's a little bit more about me: I love dogs, pink shoes, love stories, chunky necklaces, old movies–The Wizard of Oz is one of my all time favorite movies– the blues, old rusty trucks, poetry and Harley Davidson motorcycles. Mike and I love going on adventures together; we travel when we can. Some of our most favorite places have been: Lubec, Maine; The Badlands and Northern California.  It is a good thing for two photographers to go on vacation together – they both understand the need to spend hours in one location waiting for the right light.
I would love to meet with you and hear about how you want to be photographed–and the coffee or tea is on me!